Head office
working hours Monday - Friday: 8:30 am - 5:30 pm.
Saturday - Sunday: closed
Contact form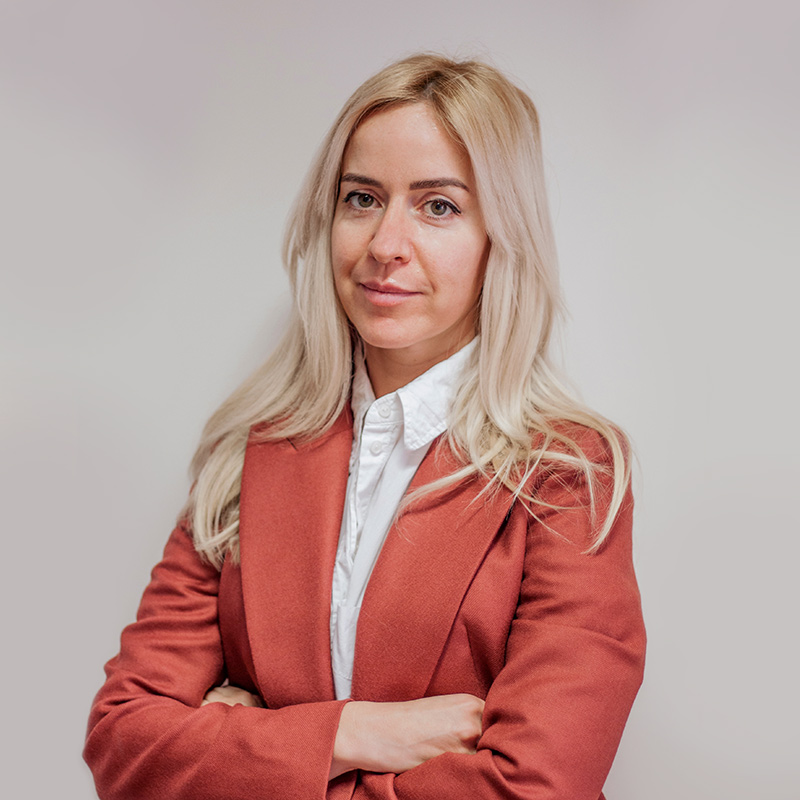 Desislava Tumbaleva
CEO
Desislava has a master's degree in psychology from Sofia University. She started her career in human resources in 2016. She's a manager for major projects in the recruitment process for various international companies. Her career is also her vocation, something she always wanted to do. Bulmint Recruitment is her ultimate goal and a dream come true.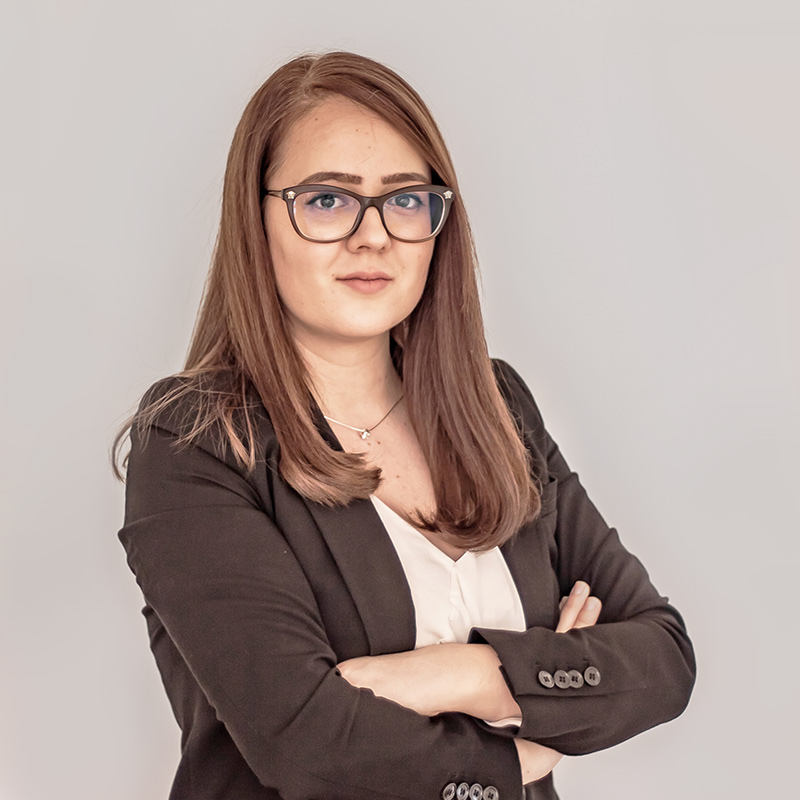 Marieta Ruskova
Recruitment Specialist
Marieta is a young and ambitious person who loves to develop her personal and professional skills. That's why she often participates in various trainings and seminars on the topic. She has a Master's degree in Clinical Psychology from Sofia University "St. Kliment Ohridski". According to Marieta, the meaning of her work is to help people to make their lives better and to bring them joy.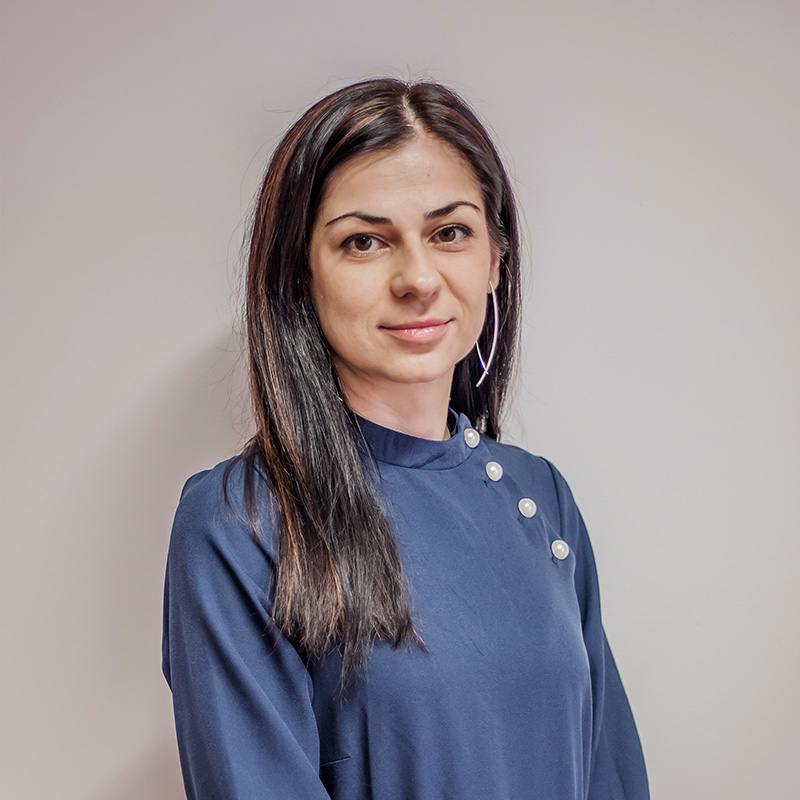 Nadezhda Nedeleva
Recruitment Specialist
Nadezhda graduated in Economics, but her interest in human resources determines her development as a specialist in the field. She started her career in 2008 by participating in the recruitment process of IT specialists for some of the most trusted and recognizable companies. Nadezhda actively assists in recruitment projects for administration, marketing, manufacturing, BPO, etc. She believes that one should feel satisfied with his career choice and always has to take a new opportunity.
"With our team, we put all our heart and potential to develop Bulmint Recruitment as a modern and flexible company. People are our motivation and prerequisite to succeed in what we do and be better professionals every day."